Whether you're exploring the Rhine or the Danube, the Rhône, Seine, Maas or Moselle... the magic of Tauck's award-winning river cruises lie in more than just the riverboat you're aboard or the landmarks you'll visit. It's in the intimate, club-like atmosphere and personalized service you'll enjoy aboard the custom-designed riverboats of Tauck's Destination Fleet.
Renowned as the World's Most Luxurious River Cruise Line™, Crystal River Cruises debuted in 2016 with the launch of Crystal Mozart - the largest and most spacious shop on Europe's rivers, ushering in a new era of luxury in the river cruising industry. With a focus on more overnight stays and longer days in port to maximize guests' authentic experience in each destination, Crystal River Cruises showcases Europe's most fascinating and fairytale locales.
Aqua Expeditions is the perfect moment to reflect on a trip that offers an incredible chance to delve deeper into fascinating countries, specializing in river ship cruises which elevate a five-star experience with modern design. Fulfill your dream of experiencing unparalleled travel experiences in the utmost comfort while cruising the world's greatest rivers.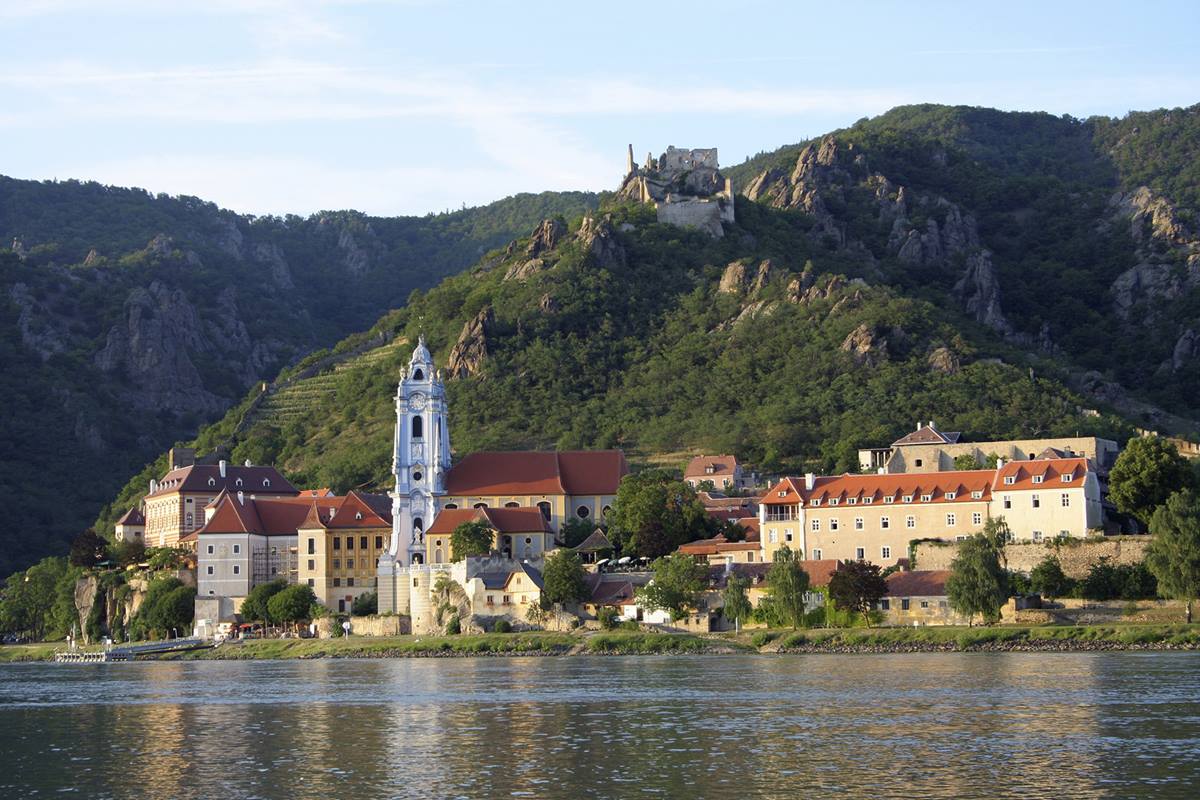 Scenic's enriching experiences will take you into the cultural heart of life that has been established over centuries around the waterways of Europe. Created exclusively for you, Scenic takes you to the core of the regions that you visit, ensuring you truly "live" the experiences of cultural and culinary wealth. These are once-in-a-lifetime events that are truly unforgettable.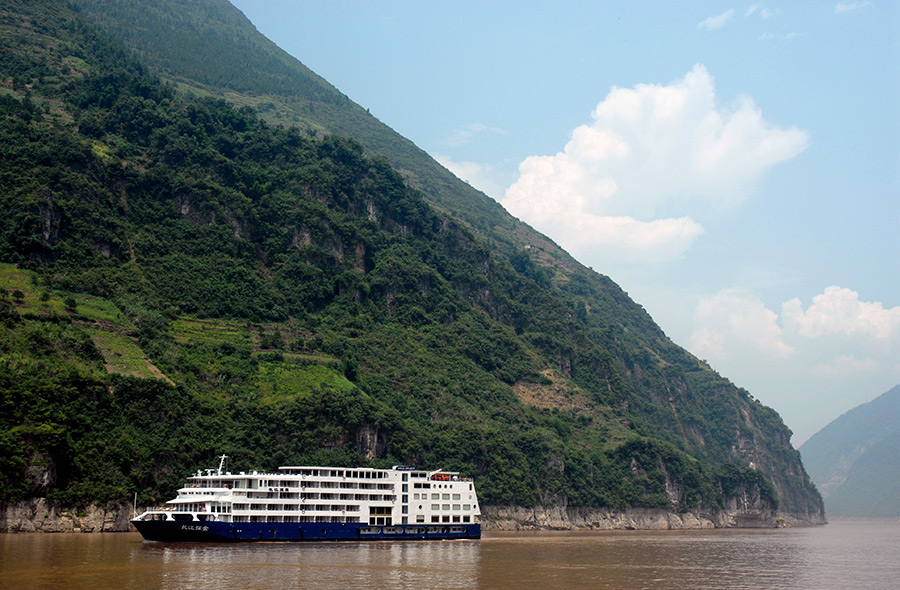 There's a moment on every Uniworld boutique river cruise when it becomes clear. Maybe it's while luxuriating in the comfort of your exceptionally appointed stateroom or suite. Or when savoring yet another culinary masterpiece prepared by master chefs. Or while experiencing the jewels of Europe from a perspective only the river can provide. A moment when you realize that this journey is unlike anything you've ever experienced and beyond anything you could have expected.