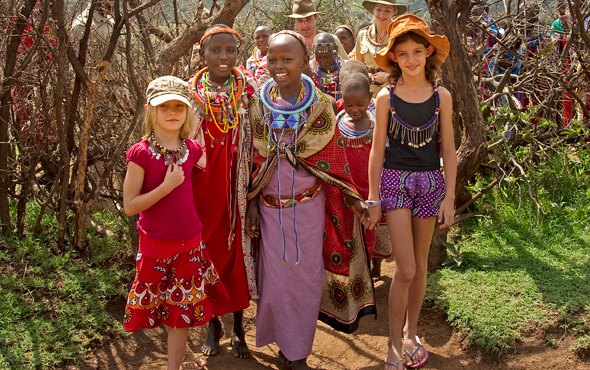 With Abercrombie & Kent, experience the world like never before. Their hallmark blend of luxury, authenticity and adventure illuminates every aspect of your journey - their experts not only in luxury but in culture, wildlife and history and they know how to combine them all to reveal your destination. Uncover local secrets beyond the reach of the ordinary traveler no matter which journey you embark on. Enjoy exclusive access to signature "& moments," the occasions of surprise and delight that make travel with A&K so inspiring. We are proud members of the by-invitation only program called the A&K 100 Club, it is limited to just a handful of elite travel agencies.
As 100 Club Members, we are able to extend amazing benefits to our clients traveling with A&K on a private journey, tour or adventure. Beyond the direct client benefits, our 100 Club Membership provides a direct connection to the executive management of A&K. You can feel confident that you are working with the most qualified agency when booking A&K with our team.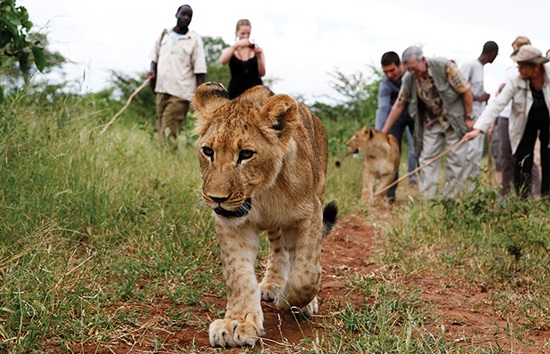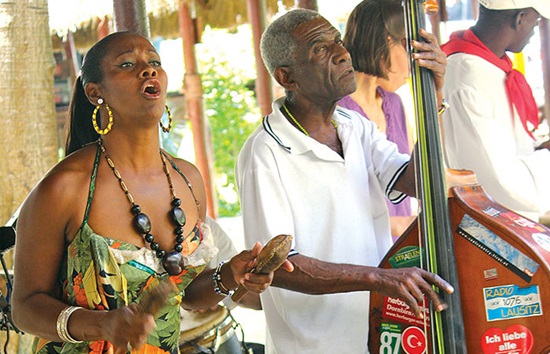 Tauck delivers life-enriching travel experiences to every corner of the globe, incorporating not only motor coaches, but also small ship cruises, elegant riverboats, trains, helicopters and more. Experience a world of unique cultures, genuine emotion and camaraderie. Choose your destination, then choose the way you want to experience it. Their passion for travel, and their dedication to superlative service, makes every Tauck travel experience enriching and inspirational.
For over 250 years Cox & Kings has been designing and managing travel arrangements for clients. Through their vast experience in travel they've developed long standing relationships and gained a deep understanding and appreciation for the beauty of the cultures and people they visit. Their long history and access to insider knowledge makes it possible for them to create original, authentic, imaginative, intelligent and innovative itineraries matched to your dream. Their experience and passionate attention to every detail gives you the freedom to relax and embrace your adventure with peace of mind.
Remote Lands is the world's foremost bespoke travel designer focused exclusively on Asia. They provide the very finest that Asia has to offer, from pool villas and private jets to unique experiences among far-flung cultures off the beaten path. Their attention to detail, personalized service creativity and deep knowledge of Asia sets them apart.
There are moments when you recall what it's like to be amazed and what it means to be relaxed; what the thrill of discovery feels like, or the warmth of a hearty welcome. Whether you're looking for a classic safari, a private off-the-beaten path journey, or a personal exploration of Africa's tribal cultures and rituals, there is simply no experience like a Micato Safari. In an instant, you are blissfully reminded: this is a journey of a lifetime.