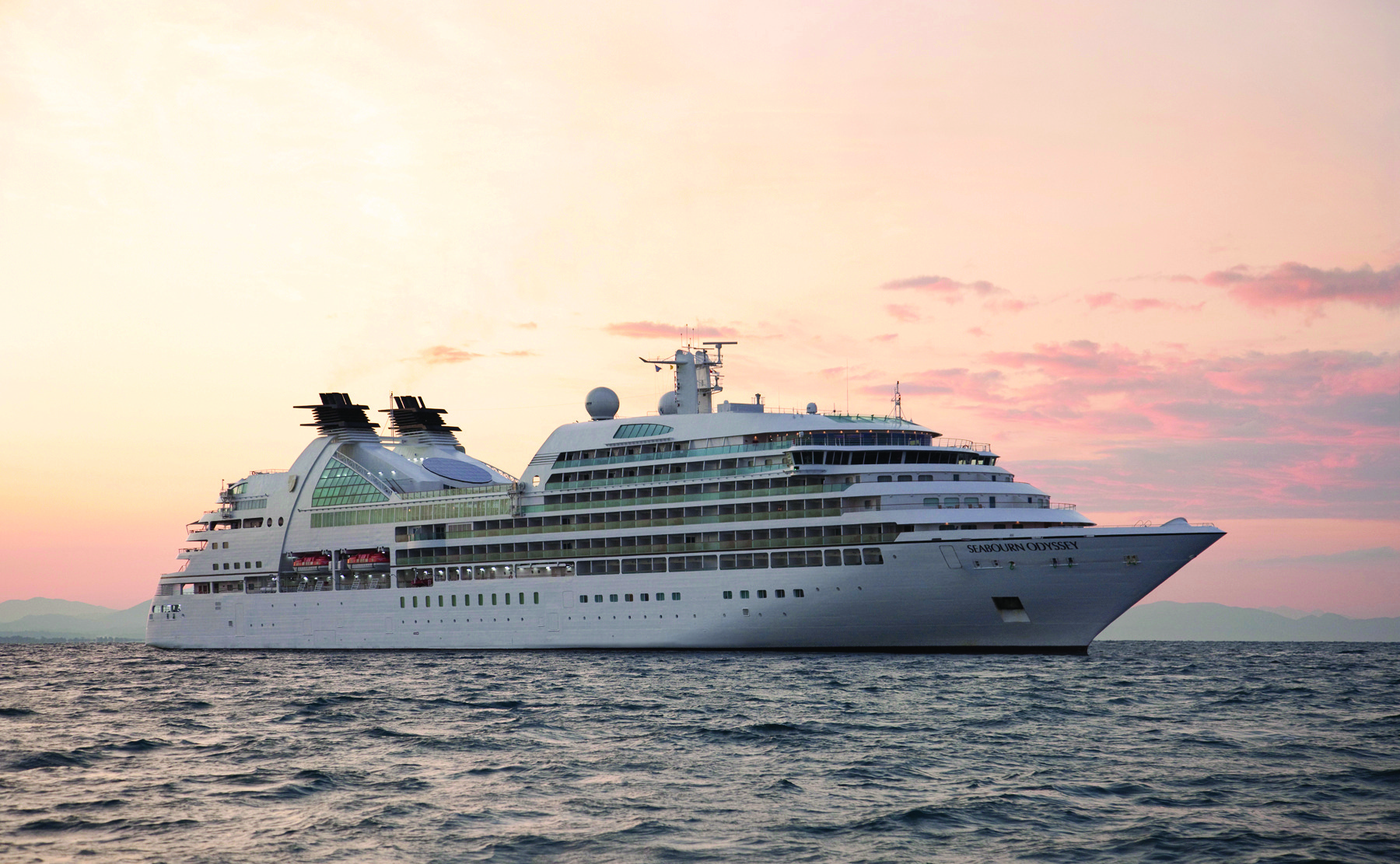 Cruising on a Seabourn ship is unlike any other form of travel. The experience is luxurious, yet relaxed -- elegant, yet casual -- sumptuous, yet understated. Their intimate ships visit the most desirable destinations worldwide, sailing to the heart of landmark cities, as well as to hidden gems where larger vessels cannot follow. A Seabourn ship is like a private club, where members share expansive open decks, inviting social spaces, and the personalized attention of an exceptional crew.
Unsurpassed levels of luxury define the experience you get with Regent Seven Seas. Gracious and attentive service with a smile, you're every desire and wildest dreams fulfilled, your spirit relaxed amidst tranquil seas and absolute magnificent scenery. Regent Seven Seas Cruises is recognized as one of the world's premier luxury lines providing an ultra-luxury cruise experience in all corners of the world. Even more compelling than the quality of their ships is the adventurous spirit of RSSC - the imaginative itineraries, unique shore excursions and land tours, and the other innovative programs that enable you to travel at your own pace and explore those things that interest you the most.
Step on board a Silversea Luxury Cruise Ship and sense how time pauses - letting you breathe, inspired by each moment of unexpected bliss, a world of earthly delights at your fingertips and a crew dedicated to your every whim, there is something uniquely satisfying about Silversea's smaller ships and the excitement of exploring the secluded and rarely seen harbors where true adventure lies.
Sophisticated, stylish and distinctly mid-size luxurious ships allow you to explore the world in unequaled style. Cuisine, Comfort, Service and outstanding value are the pillars that define Oceania Cruises' five-star product and have positioned the line as the cruise company of choice for travelers seeking a truly refined and casually elegant travel experience.
Crystal Cruises is designed to evoke a sense of astonishing wonder, at sea and ashore they share your passion for discovery and have created itineraries that showcase the world and all it's glory, from favorite must-see destinations to undiscovered gems of rare beauty. A careful balance of on-board enrichment and shore side adventure is combined to create the most magnificent experiences, ones you are sure to treasure for a lifetime.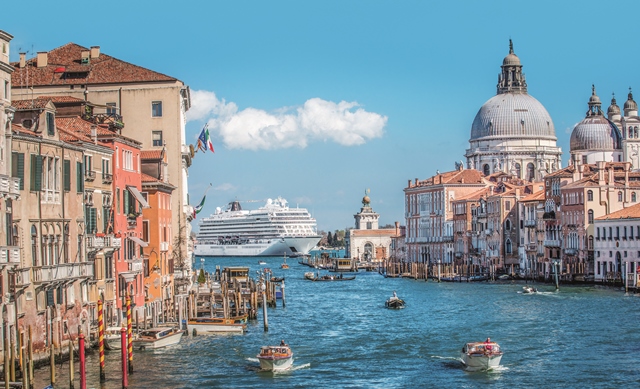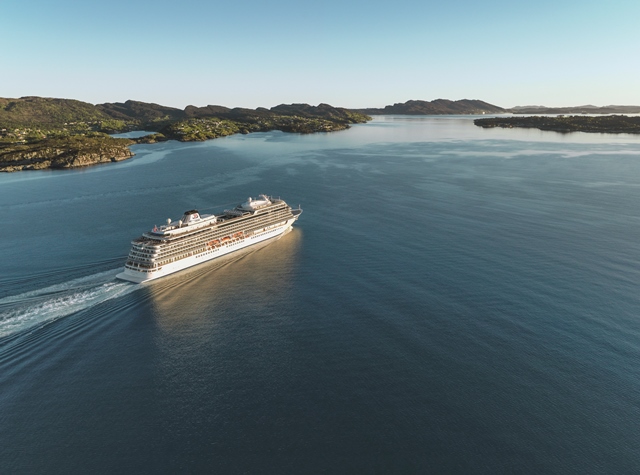 With the widest ocean horizons filled with possibility, there are destinations to explore, cultures to welcome you and fantastic natural beauty to behold. A glimpse into the world of Viking Cruises reveals enriching itineraries over much of the world in some of the most rewarding and fascinating locations.
A voyage with the Ritz-Carlton Yacht Collection offers an unprecedented opportunity to be untethered. Here, freedom and flexibility allow immersion in life's exceptional experiences, exploration of earth's exquisite and unexpected hideaways, and stirring of passions and curiosities that create new and deepened connections. All of this delivered in an intimate setting with a heightened level of care and attention. Enlivened and enlightened, marvel at the beauty of the world through fresh eyes, live untethered and live fully.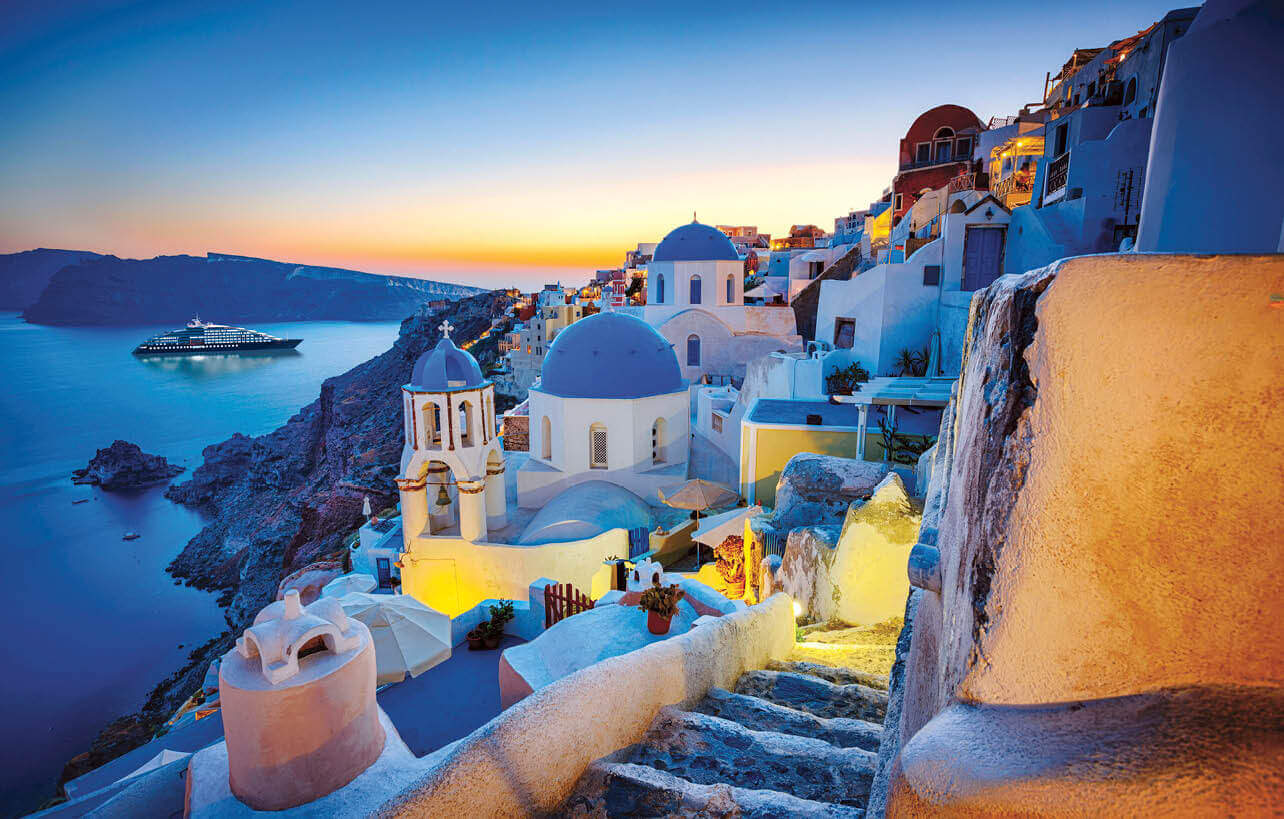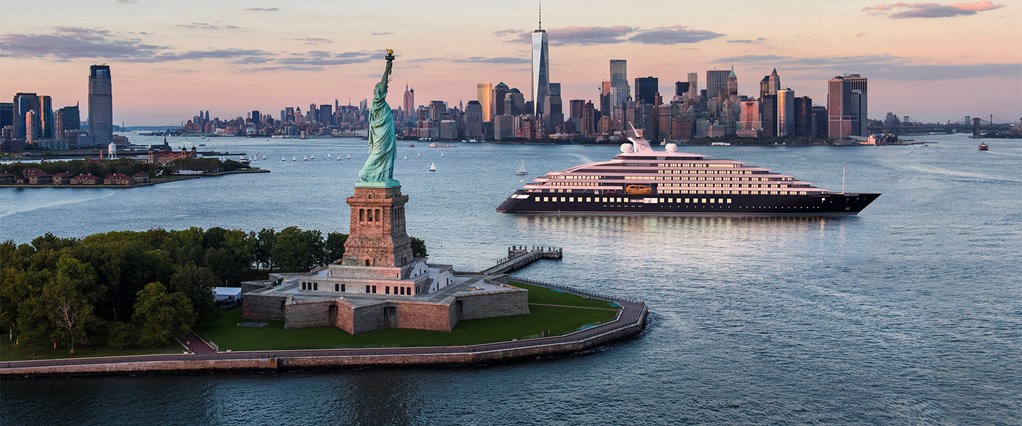 Scenic Eclipse represents the most luxurious cruise experience available. Their all-inclusive philosophy ensures that when you travel with Scenic you can be confident that every single detail is taken care of. All flights, transfers and tips are included in the price. They've also arranged a pre-departure hotel stay, as standard, so you're rested and relaxed before your adventure. As ever, all-inclusive shore excursions, your in-suite mini-bar and all on board dining and complimentary premium branded beverages are included in the price you pay.