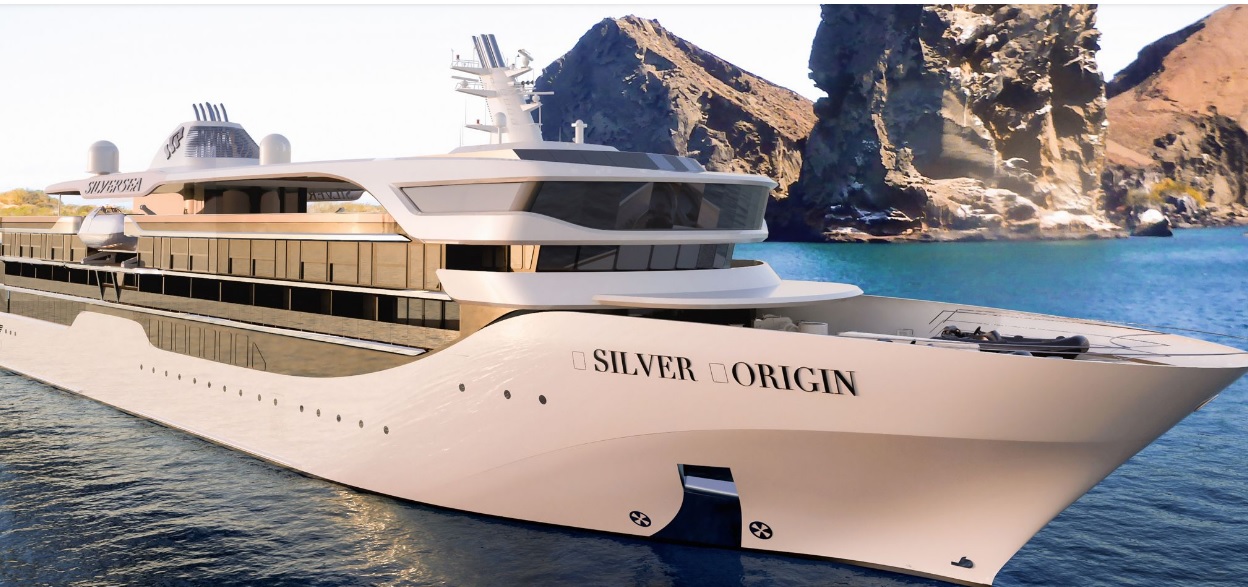 An expedition with Silversea luxury cruises in unlike any other form of travel - thrilling, awe-inspiring and humbling all at the same time. It takes you to some of the most remote regions of the planet and shows them to you intimately. It's about immersing yourself in the culture, landscape and habitat of a region with the help of experts who can illuminate all you see. From lush rain forests of the equatorial Pacific to the polar extremes at the very edge of the world, Silversea's expedition ships sail to all seven continents. But no matter where you go, you'll enjoy a uniquely immersive experience, expanding your global perspective and prompting you to re-evaluate what really matters.
Lindblad Expeditions explore some of the most beautiful and fascinating places on Earth. They're places they've been going to for decades, and their experienced and renowned staff ensure you will have the adventure of a lifetime. These are active adventures, engaging the mind and body. Explore by Zodiac, kayak, or on foot. Travel by ship to remote beaches and hidden coves, go farther and get closer to nature, wildlife, and intriguing cultures.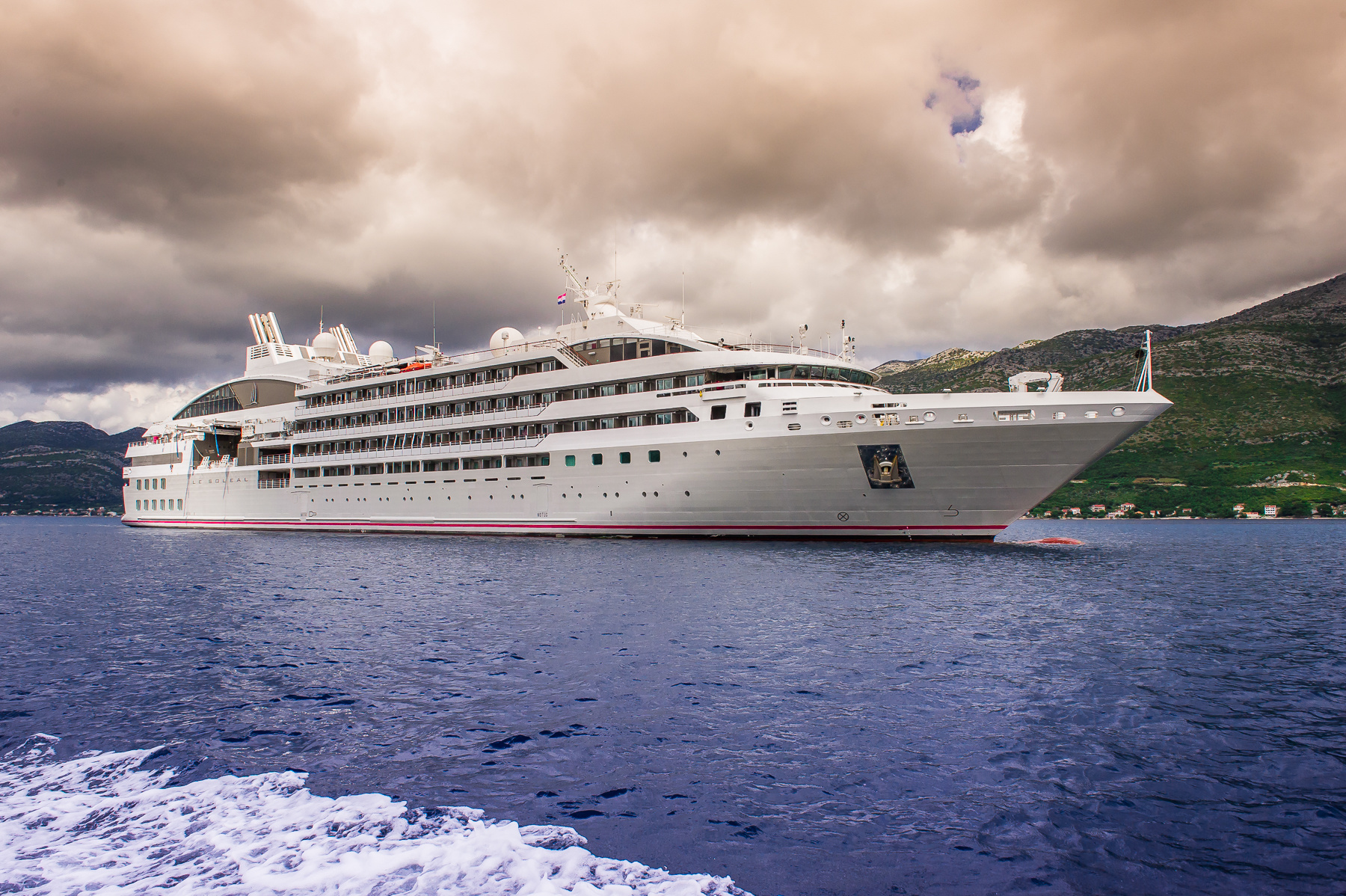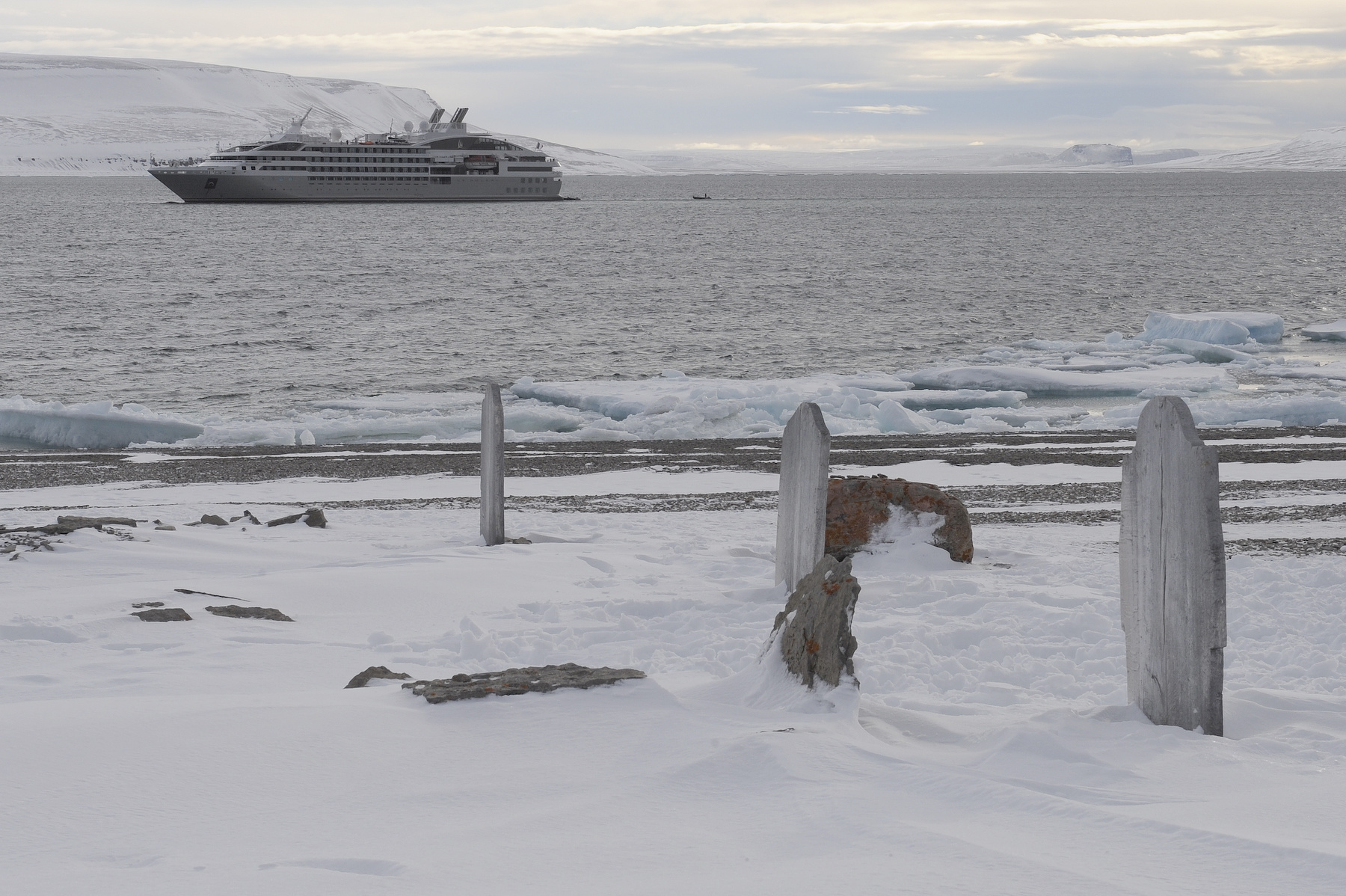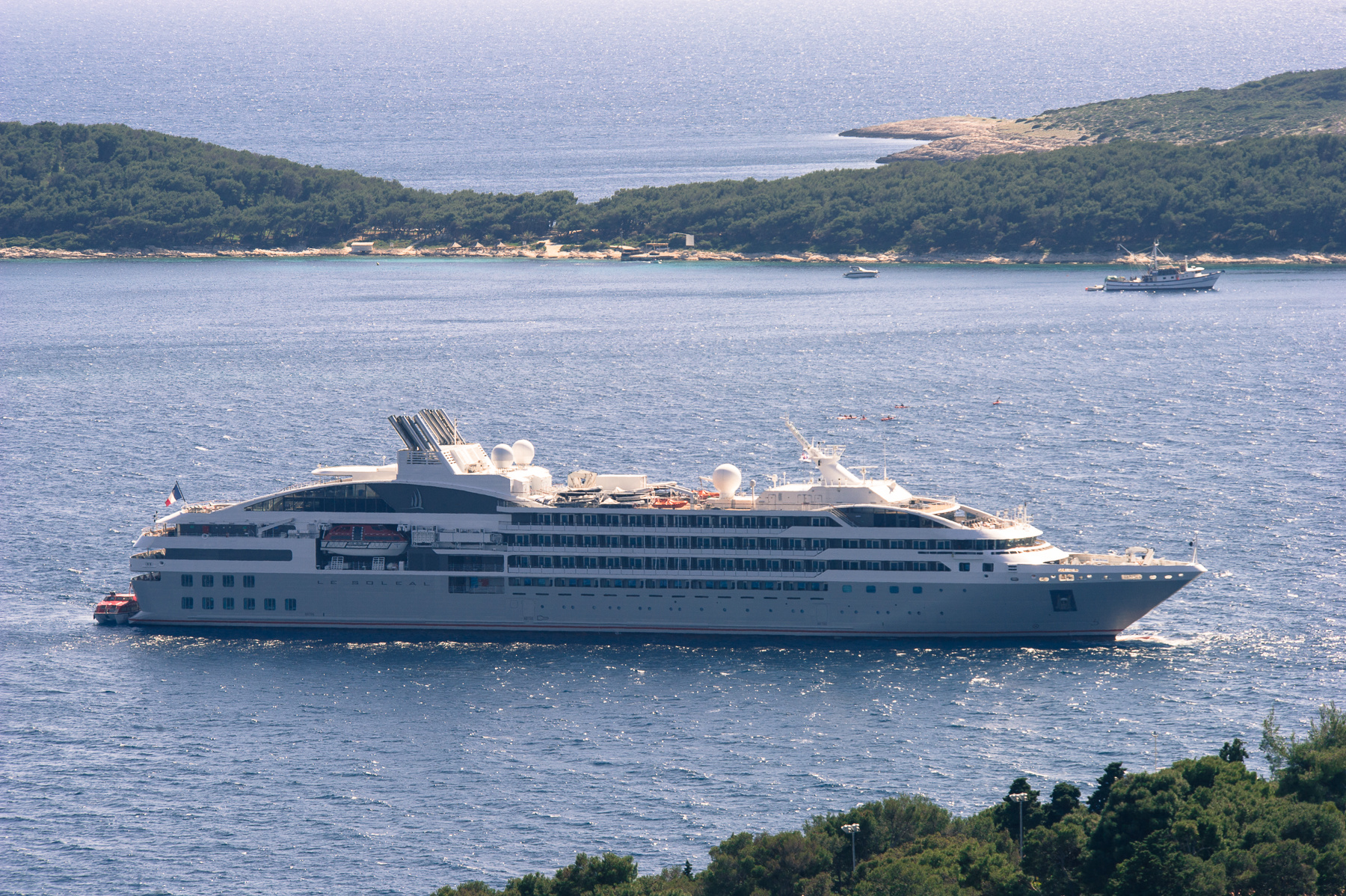 Explore the world's most spectacular frontiers on an all-inclusive A&K Luxury Expedition Cruise, choosing from extraordinary destinations that include Antarctica, the Arctic, Japan, and Greece as well as new voyages to Italy and Australia's Kimberley. Backed by more than 25 years of expedition cruising experience, every A&K voyage is led by award-winning Expedition Teams on the very best ships available. Each is exclusively chartered for an intimate experience that features a private balcony with every stateroom, a guest capacity limited to just 199 and every voyage is truly all-inclusive and luxurious, encompassing all excursions, an elegant culinary program and house drinks, gratuities, Wi-Fi and more.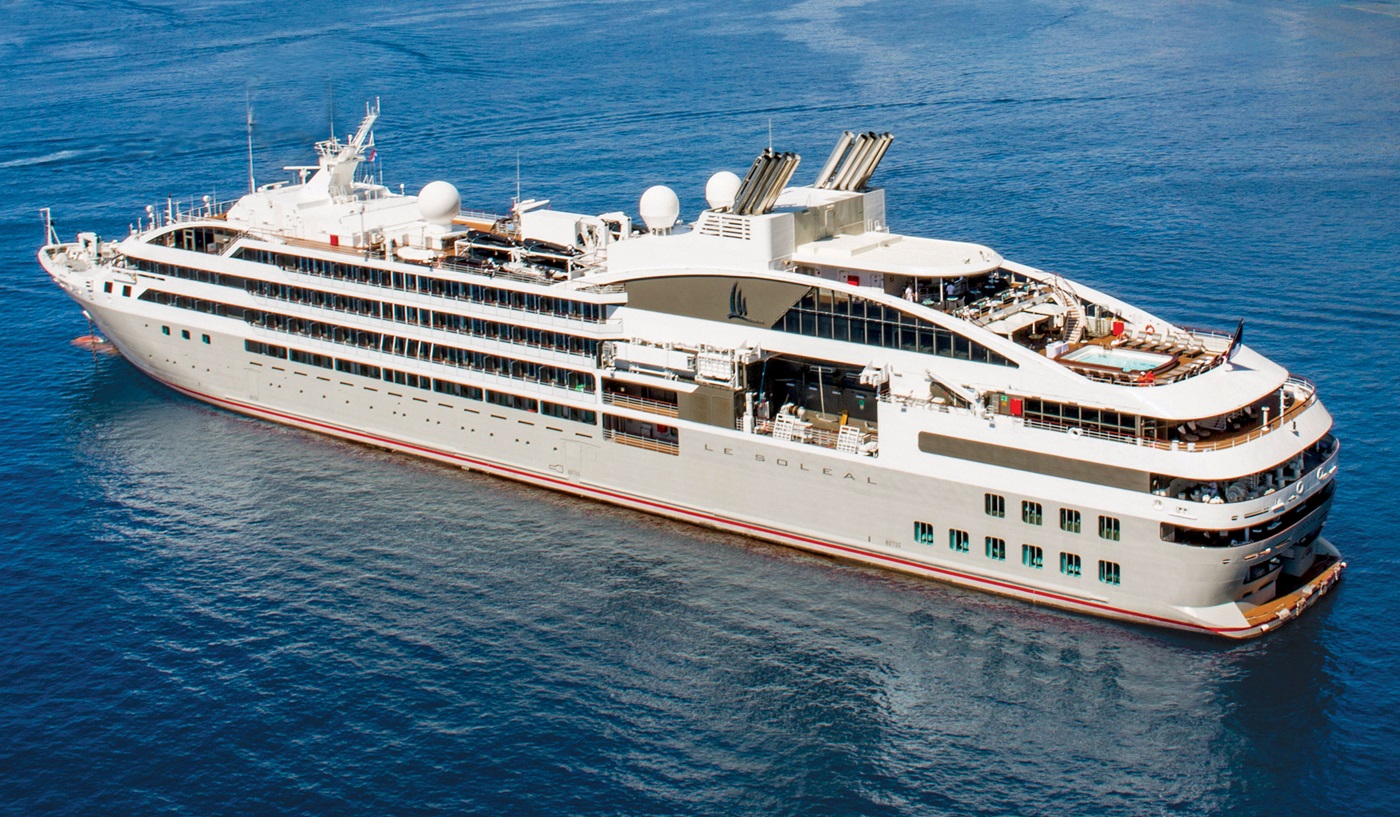 Exotic lands are best explored in the time-honored way, from the sea to the shore. Sail aboard modern and magnificent expeditionary ships as you cast anchor on timeless, remote islands... as you navigate ice floes to stand on the ethereal seventh continent... or as you walk across the Arctic Circle, a once-in-a-lifetime feat... just to name a few. These are the bucket list experiences other travelers only dream of. Designed for up-close exploration of wildlife-rich shores, each expeditionary cruise offer hands-on, eyes-open revelations of often unseen worlds in regions such as Svalbald, Norway... where there are more polar bears than people... in the Tracy Arm Fjord with its sheer cliffs and towering waterfalls... and in landings in Antarctic ripe with penguins, whales, seals and more.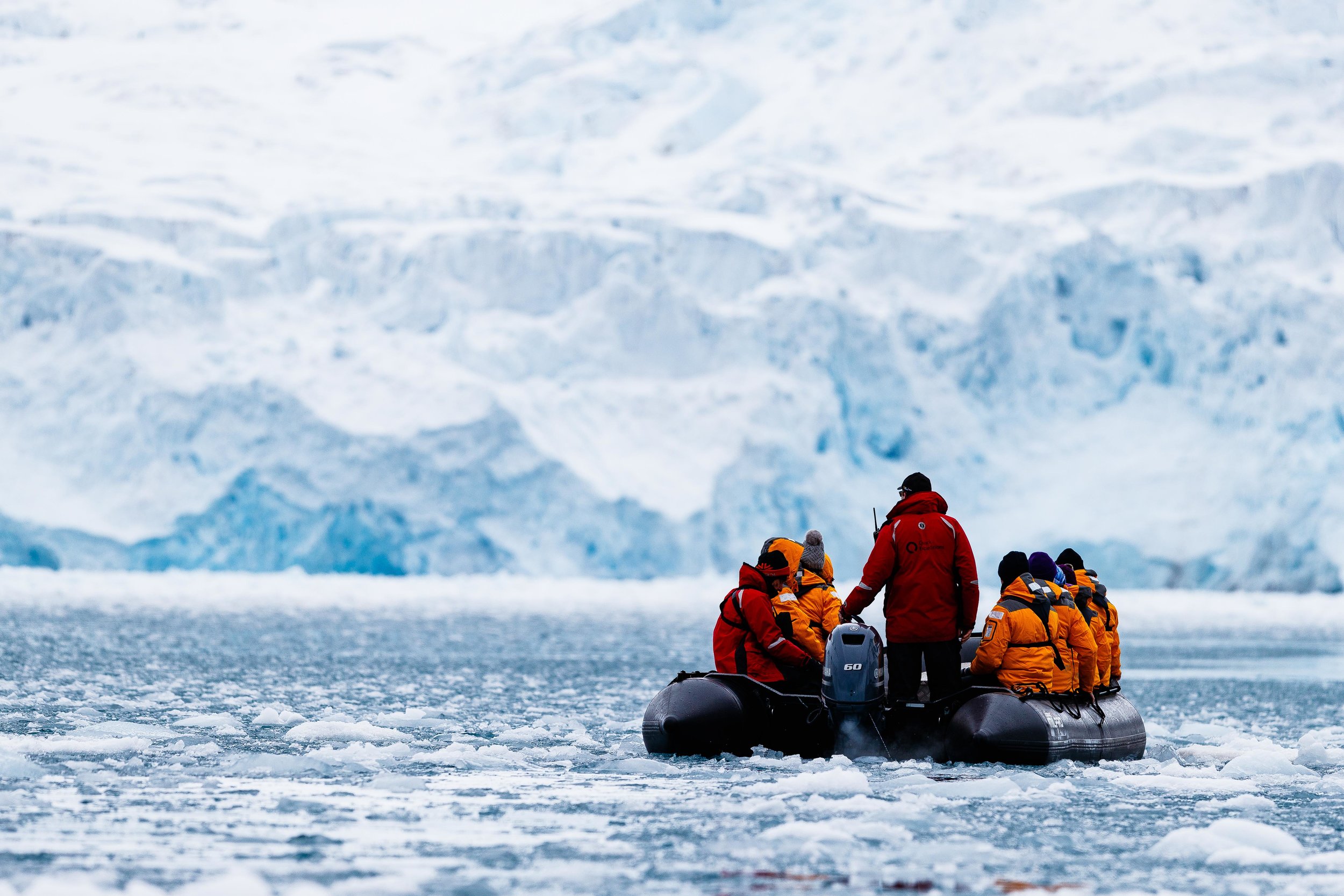 Quark Expeditions takes thousands of curious travelers to corners of the world that earlier generations could only dream of visiting. Along the way, they've achieved an unprecedented series of firsts in polar exploration and have led the way in polar expeditions, making the Arctic and Antarctica accessible to travelers from 50 countries around the world. Today, they still carry the spirit of the great explorers while sharing their passion for regions whose environmental purity transcends political boundaries and whose beauty defies description. Polar travel is all they do, and they're passionate about ensuring every one of their passengers has the experience of a lifetime.